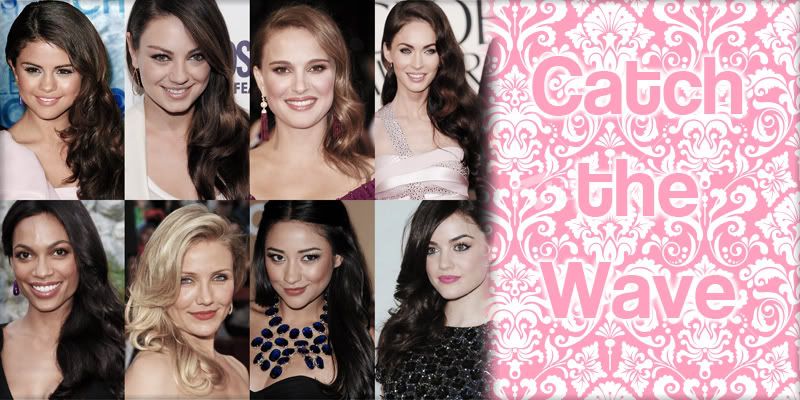 Most trends that take over the red (or any other color) carpet aren't exactly appropriate for everyday life, but there is one popular style that looks lovely anywhere, anytime, and for any occasion. Side swept locks can look chic and polished or laid back and loose, depending on your style.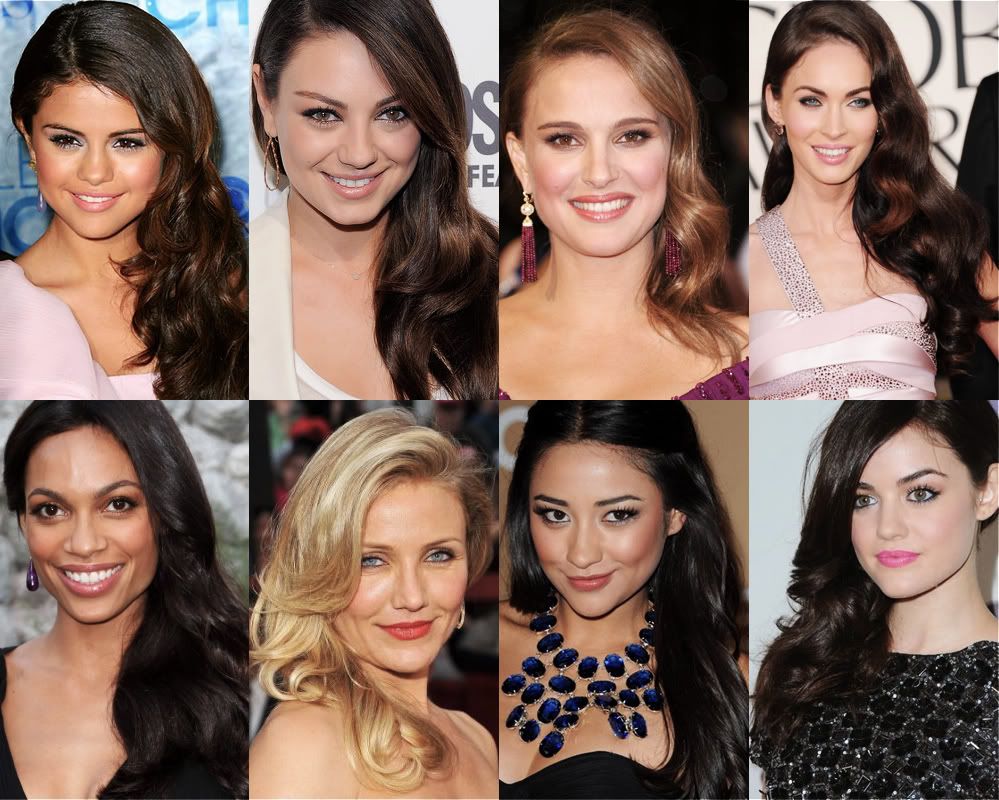 This style is easy; just curl your hair as you would regularly, then sweep it all to your preferred side. Most of these ladies pushed their hair to the opposite side of their part. Tip: if your hair is short or if you have short layers that won't stay put, you can use a little hair spray and a bobby pin at the nape of your neck to keep hair secured to one side. You can even leave a few stray strands out for a less put together look. Just use these celebrities for inspiration.
Accessorize:
Use one oversized statement earring on the opposite side of your curls to balance your look. Try a long feathered earring or a flashy, dangling gem embellished earring.