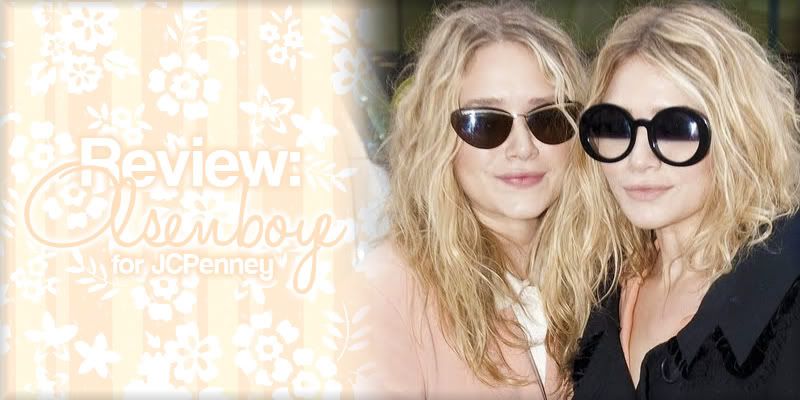 I typically slack on the review part of my blog, but I wanted to feature this collection since I'm more than obsessing over it. If you haven't heard of it yet, it's
Olsenboye
by Mary-Kate and Ashley Olsen, a collection exclusively for JCPenney. The reason I chose to feature
Olsenboye
is because it's very affordable in-the-moment fashion with tons of different looks that you can mix and match. Plus, who isn't inspired by the Olsen twins' outrageous style that they somehow pull off impeccably? Keep in mind, this love of
Olsenboye
is coming from a person who typically skips JCPenney shopping spree, but when the pieces are inspired by traveling to different cities in different countries, observing what the most fashionable women of the world would be wearing, I can't resist. I chose a few of my favorite ensembles from the lookbook. Click the button below to see the collection, along with some of my favorites.
All photos are from JCPenney


As soon as I heard about Olsenboye I went to observe as soon as possible. So here's my thoughts on the collection; although this is a junior line, it's wearable for a wide range of young adults as well, so don't be fooled. The unique mix of flirty florals and edgy leathers is really inspiring, and even though I was short on time to fully observe everything in depth, I ended up picking up the first bag in the picture below. Keep in mind, this bag is not for anyone who is shy about carrying a monster sized satchel on their hip. It's huge. I also included a couple of other bags that I loved. The backpack is perfect for back-to-school since it will stand out and become a piece of your outfit, rather than carrying a drab, nylon, forest green backpack that doesn't do any good for a cute outfit (sorry, I'm reminiscing my childhood here, haha!) And the brown structure bag is just yelling "fall," I have a post coming out on these babies, so be on the lookout for that.



And then there's the shoes...I don't know a female on this earth that doesn't double take a pair of fierce heels and I think it's safe to say that the Olsen's collection nailed the double take criteria. Not the heels type? Um, have you seen the boots? They have a shoe for every style of girl in the world. I think my favorites are the "Pepper" sparkly heels since they are an unexpected play on nude platform pumps.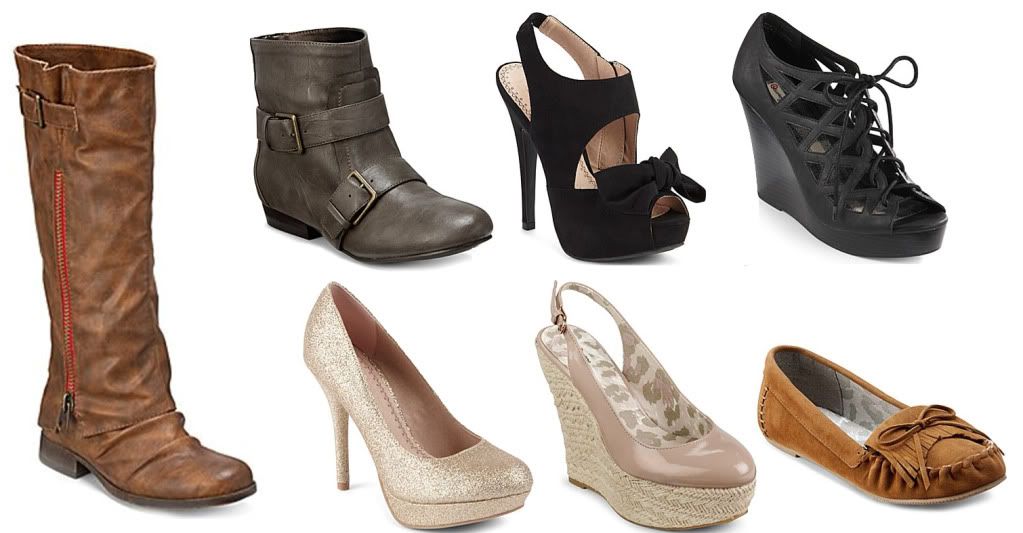 So, enough of my ranting about how much I adore almost every piece in this collection, what are your thoughts? Have you seen the collection in person? Will you go see it if you haven't? How do you feel about Olsenboye?

What Are Your Thoughts on Olsenboye?