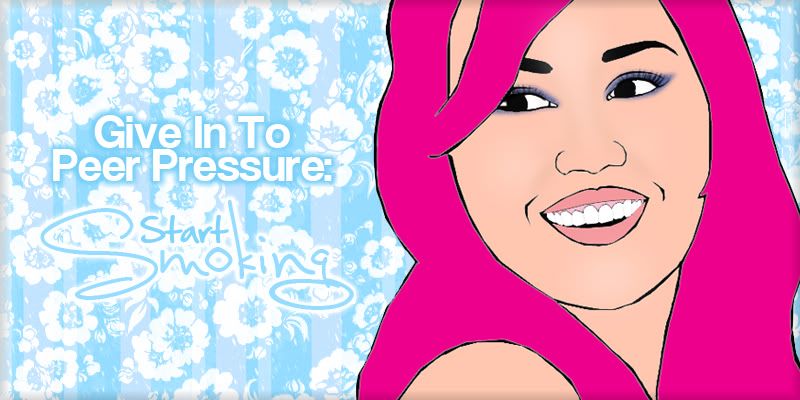 It's safe to say Fall is full of intense statement pieces, so why not include your eyes? Smokey eyes have been around for years, so it's time to try something new: cool colored cat eyes. I've included a tutorial and a few eyeshadow suggestions, so click the button below if you dare to live on the wild side.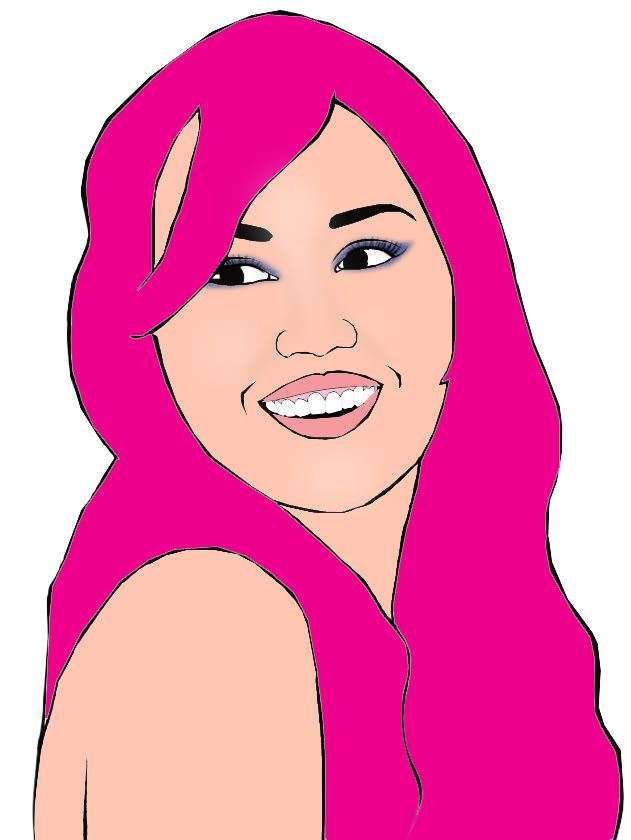 Step 1:
Start with your regular foundation routine
Step 2:
Use a NYX Jumbo Pencil, Mac Shadestick, colored gel liner, or something similar that matches the eyeshadow color you plan on using for this look. This will make the color much more vibrant instead of sheer. Fill in your entire lid with the color, ending with a thick wing on the outer edges.
Step 3:
Smudge the color just under your bottom lash line, keeping it thinner toward your tear duct, and thickening it as you blend it into the wing on your top lid.
Tip:
If you feel like your product is too messy, use an angled brush to draw an outline, then fill in with a small synthetic brush. Don't worry about blending any harsh edges yet.
Step 4:
Use an eyeshadow brush to set your cream color with a corresponding shade of eyeshadow. Don't go outside of the edges of the cream color.
Step 5:
Use a blending brush just along the edges to blend out the harshness. Don't pull the color outward or you'll end up with a raccoon eye.
Step 6:
Curl your lashes and comb on your favorite mascara. For a more dramatic look, you may want to add false lashes.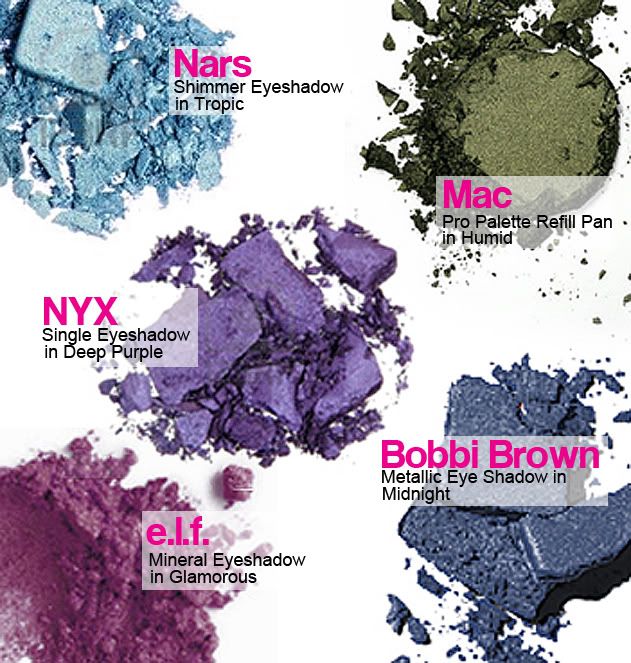 It's really that easy!
If you're new to the idea of a modern, smokey cat eye, try a matte shade, but if you're ready to take it to the next level, opt for a metallic sheen. If you're on the fence, try a really intense base color, with a less intimidating eyeshadow. The possibilities are endless!
Of course, be sure to keep your cheeks and lips neutral to avoid a clown face. Try peach blush (apply with
this
tutorial to enhance your natural face shape) with nude lips and if you'd like, contour your cheekbones accordingly.
To the right are some color options you may want to try for this look.
Now, my question to you: Are you brave enough to try this look? Have you already tried it? Be sure to leave feedback in the comments, and subscribe for the
Naked Palette Giveaway
that I will host as soon as I have enough subscribers! Thanks for reading and come back tomorrow for a Pretty Little Liars style guide featuring Spencer Hastings. Check out past style guides for
Hanna
and
Emily
.
Are you brave enough to try this look?